PHYSIOTHERAPY FROM THE HEART
María Rivera, collegiate physiotherapist N. 1975, Physiotherapy in San Pedro, Marbella and the rest of the Costa del Sol
Cultivate the health of your body, professional physiotherapy services with more than 15 years of experience ...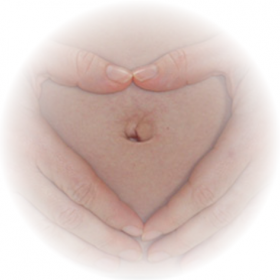 We work the pelvic floor as prevention, also in pre or post surgery; All treatments begin with making contact, evaluating, setting goals and working guidelines.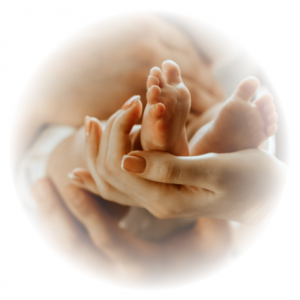 Baby Massage and Baby Colic
 My experience, of more than 15 years, has led me, to become a specialist in this field.  in group or  one-to-one sessions as and when necessary  through the warm and loving gaze of infant massage.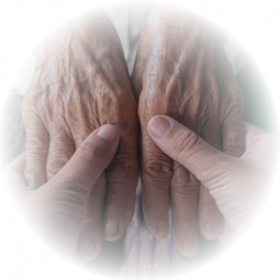 The care and looking after our older adults is a constant in our work as rehabilitation physiotherapists. Great experience in maintenance and recovery, hip fractures and knee prostheses.
From the hands to the heart
Recovery physiotherapy of the pelvic floor, pregnancy, postpartum, geriatrics, respiratory COVID19, pre-post-surgery, infant massage and relaxing-therapeutic massage.
RECOVERY OF THE PELVIC FLOOR
 RESPIRATORY AND GERIATRIC PHYSIOTHERAPY
MANUAL LYMPHATIC DRAINAGE
PRE AND POST SURGERY
CHILDREN'S MASSAGE AND BABY COLICS
HYPOPRESTIVE ABDOMINALS AND 5P METHOD
THERAPEUTIC AND RELAXING MASSAGE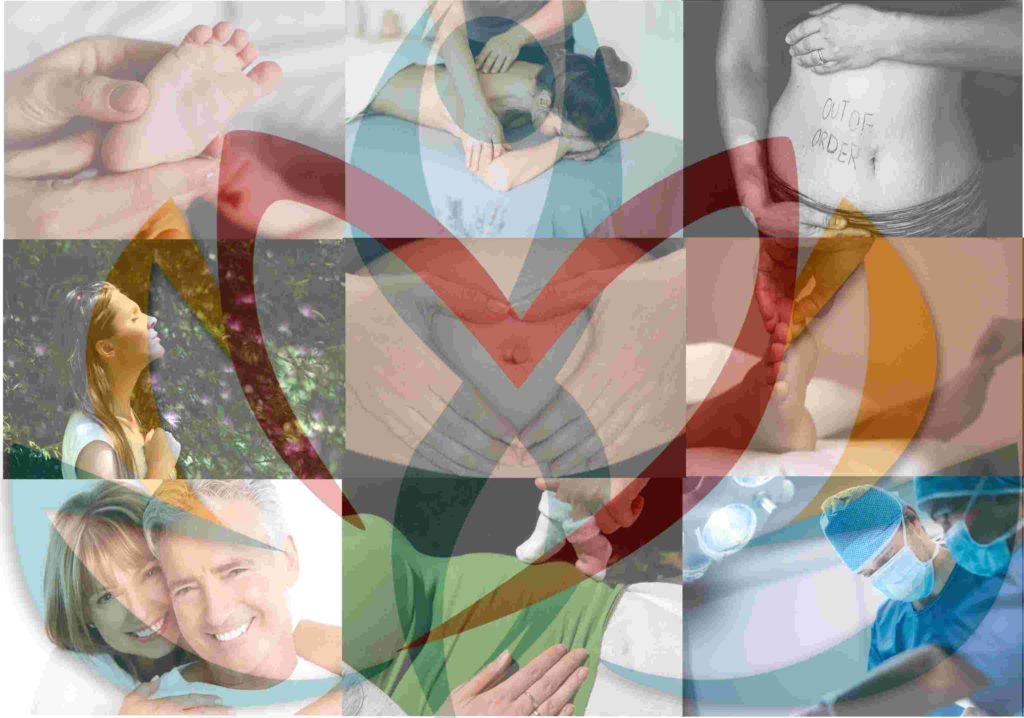 HOW PHYSIOTHERAPEUTIC TREATMENT HAS IMPROVED OUR LIVES
"I contacted María's office because some friends recommended it to me. The gynecologist told me that it was normal, that after a delivery you did not have the same sensitivity. What you had was the loose pelvic floor. We were all very happy about the treatment".
My mother had a hip fracture and within a week she was eating through a straw, half lying on an armchair. With three days a week coming home, he got her to walk with a walker again. He is 83 years old, he is incredible. And he got my mother's joy, we are waiting for you for the 5 o'clock tea!.
"Thank you, Maria. They told me that my problem was forever. My whole life made me pee when I laughed and sometimes even when I coughed. Why didn't anyone tell me I had a solution? Just two months later, I am now living a normal life. Eternally grateful for your work!".
"The day of a better life begins with physical well-being"
Do you take time to improve your physical condition?
We offer physiotherapy for the recovery of the pelvic floor, pregnancy, postpartum, the elderly, respiratory physio COVID19, pre and post surgery, infant and baby colic massage, and relaxing-therapeutic massage.
Improve your physical and mental state from today